We also provide legal service for your selected property.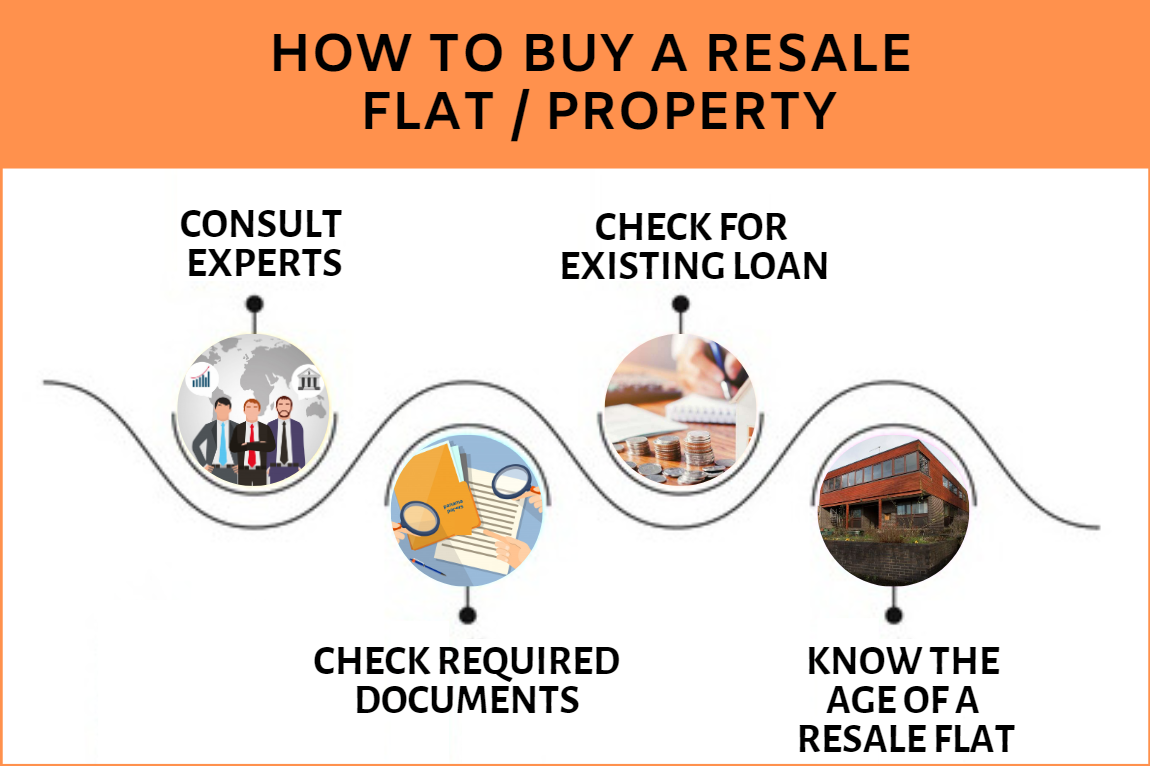 Legal Process for Buying a Flat in From Builder/ New Construction
The process of buying a house in India is possibly one of the biggest personal investments and tedious processes. Living in a self-owned abode is a dream aspiration for millions in India. As home-buying is once in a lifetime event, it also has the homebuyers' emotions deeply attached to the experience from day one.
At the outset, any set of tips for buying a flat says that one needs to fix a budget, location and requirements as per personal or family needs. However, beyond that when it comes down to making the final decision, we enter the world of the legal process of buying a house in India.
While some people have peripheral knowledge of the legalities involved in this process, others are confused and worried. Home buyers are often misguided by ill-informed brokers or shady builders, resulting in loss of money and other legal risks.
To help you understand the process of buying a home in India here's the breakage of essentials into simpler steps. It is like a property buying guide – except it covers the legal aspects and not the general ones.